The people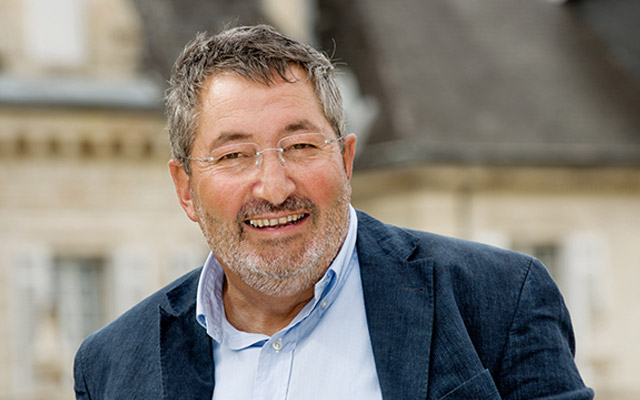 Paul Bordes
Estate manager,
Paul Bordes joined Malleret in 2013.
Man of dialogue, Paul Bordes has been able to share this philosophy and this long-term ambition with the whole team, to work together to achieve the required changes.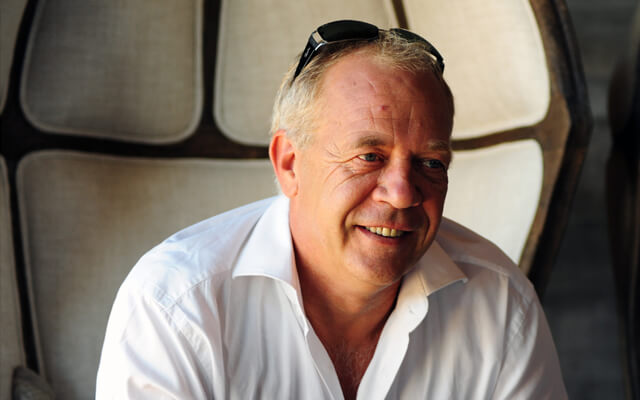 Stéphane Derenoncourt
Vine and wine consultant
Stéphane Derenoncourt is a winemaker and consultant who quickly earned a strong reputation as an expert in wine growing and wine making both in France and abroad.
His approach is based on expressing the terroir as best possible, offering a winegrowing and making process which is perfectly suited to the place, and respectful of nature. With an observation-based methodology, good sense in winegrowing and a focus on balanced wines, the company provides high-quality support and has become a mark of international excellence, with more than 140 customers.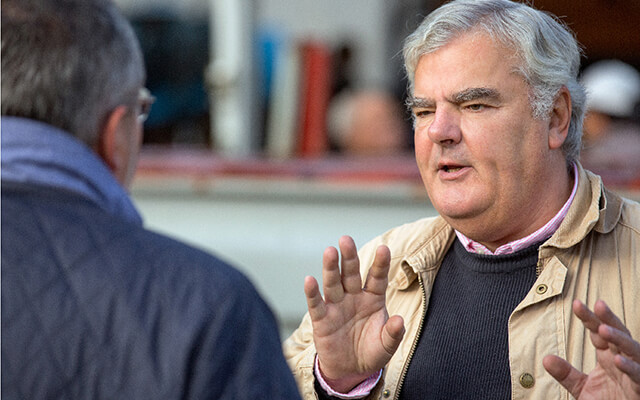 Aymar du Vivier
Communications and sales consultant
Aymar du Vivier promotes the soul of Château de Malleret throughout the world.
He is a descendant of the Clossmann family and since 2012 has been working alongside Paul Bordes to bring this family-owned estate back to life.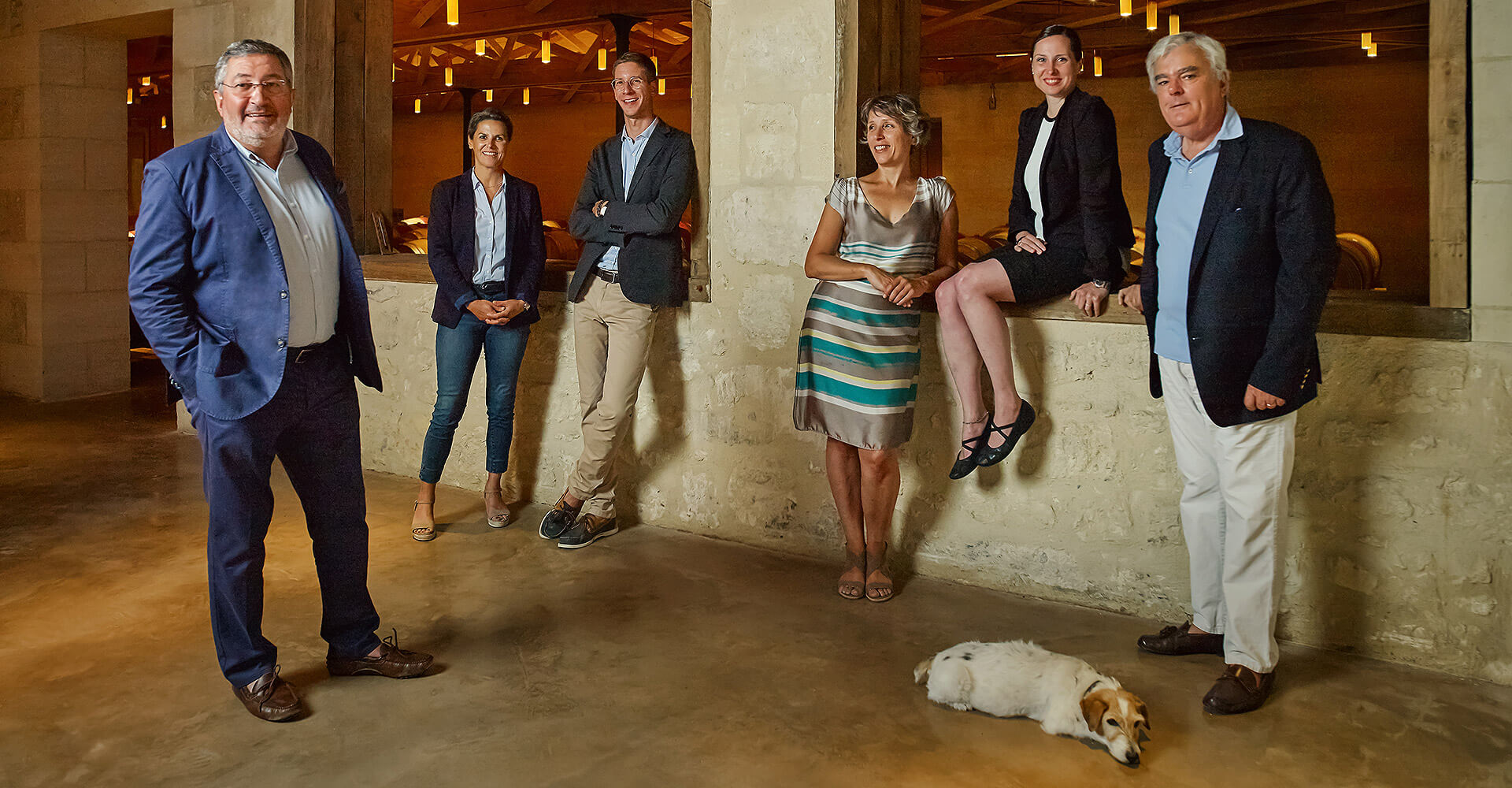 Management and administrative team
Paul Bordes – Laurence Duchemin – Arthur Marrecau – Béatrice Nectoux – Marianne Delleci – Aymar du Vivier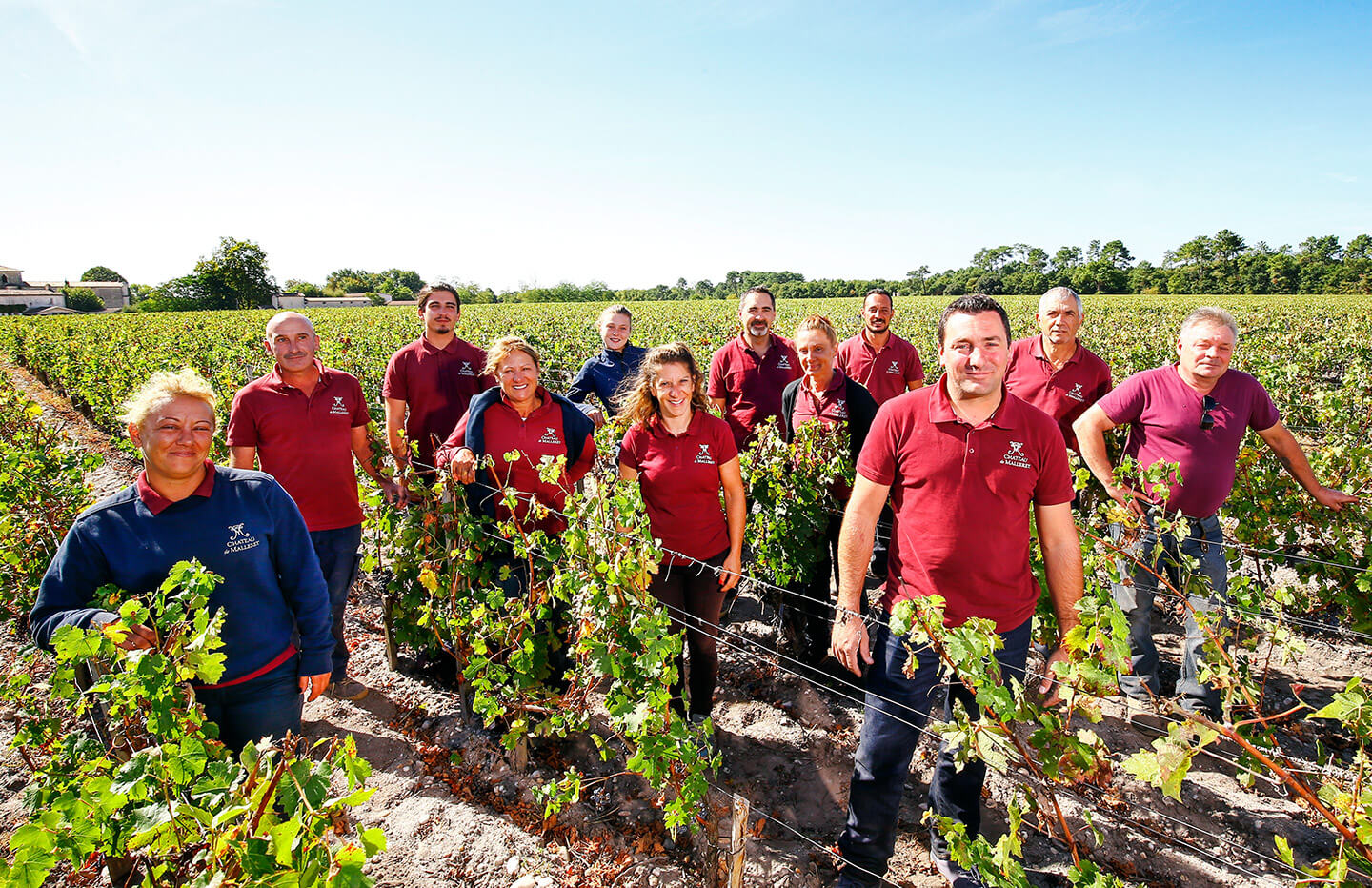 Vine team
Angélique Bodin – Laurent Cloarec – Sebastian Blanc – Maria-Luisa Costa Fernandes
Amandine Congard – Sylvie Pouillet – Manuel Coelho – Valérie Bessières
Stéphane Pouillet – Jean-Christophe Vigneaud – Joaquim Fernandes – Jean-Luc Vabre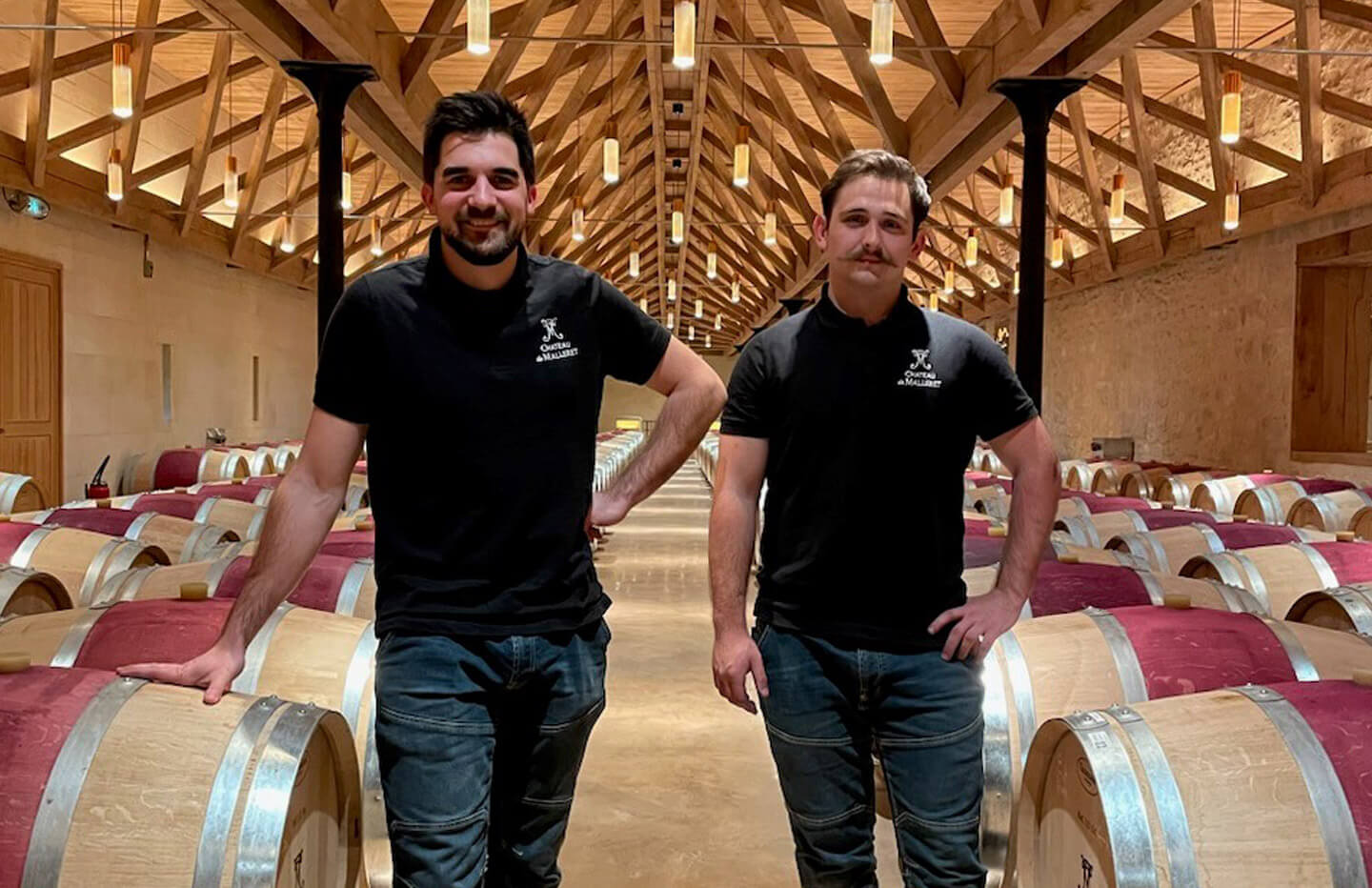 Cellar team
Kevin Gaillard – Pierre-Louis Capdepuy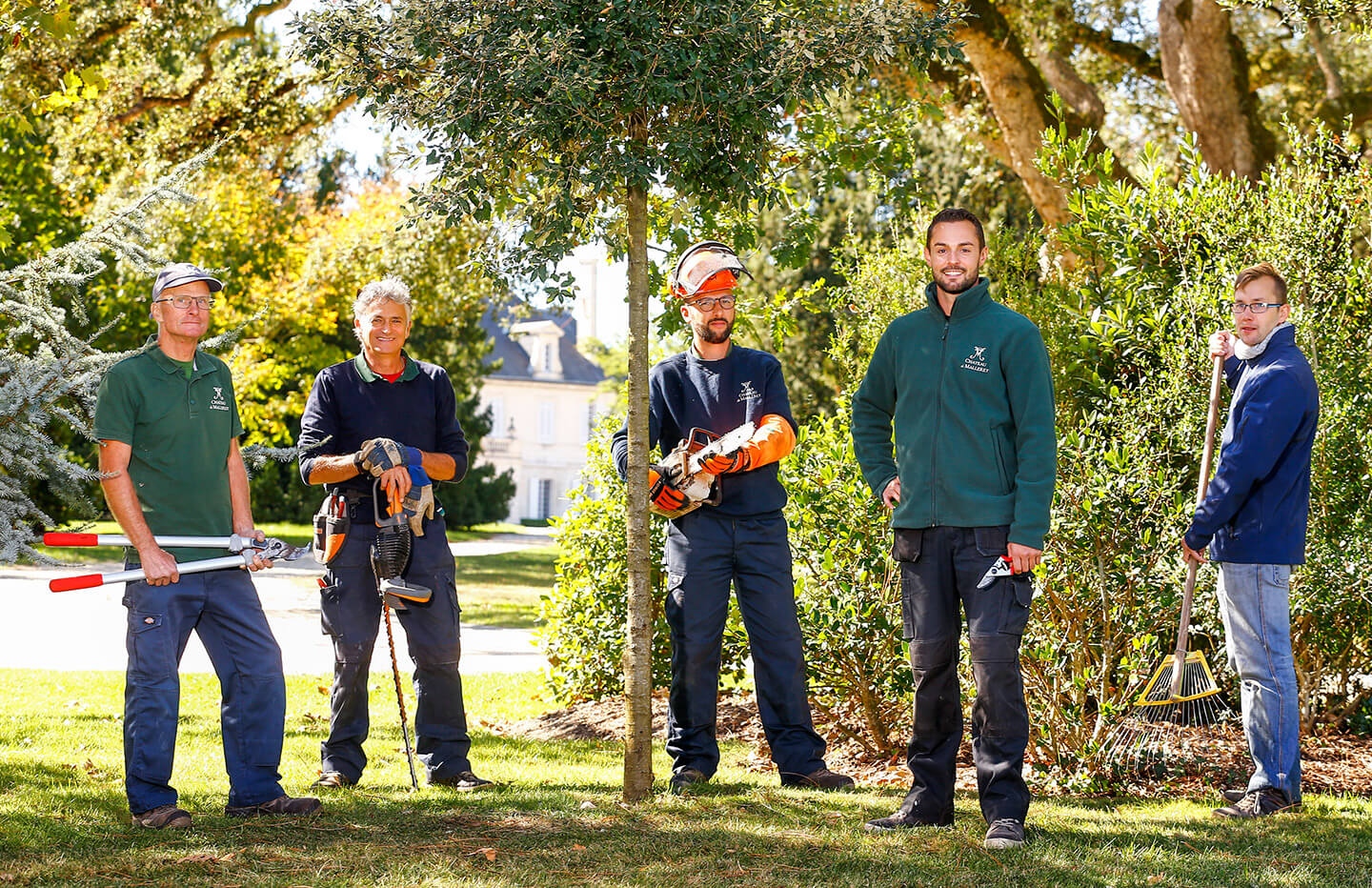 Park and gardens team
Claude Hamel – José Hurtado – Guillaume Bierge – Nicolas Adigard des Gautries – Julien Lavoisier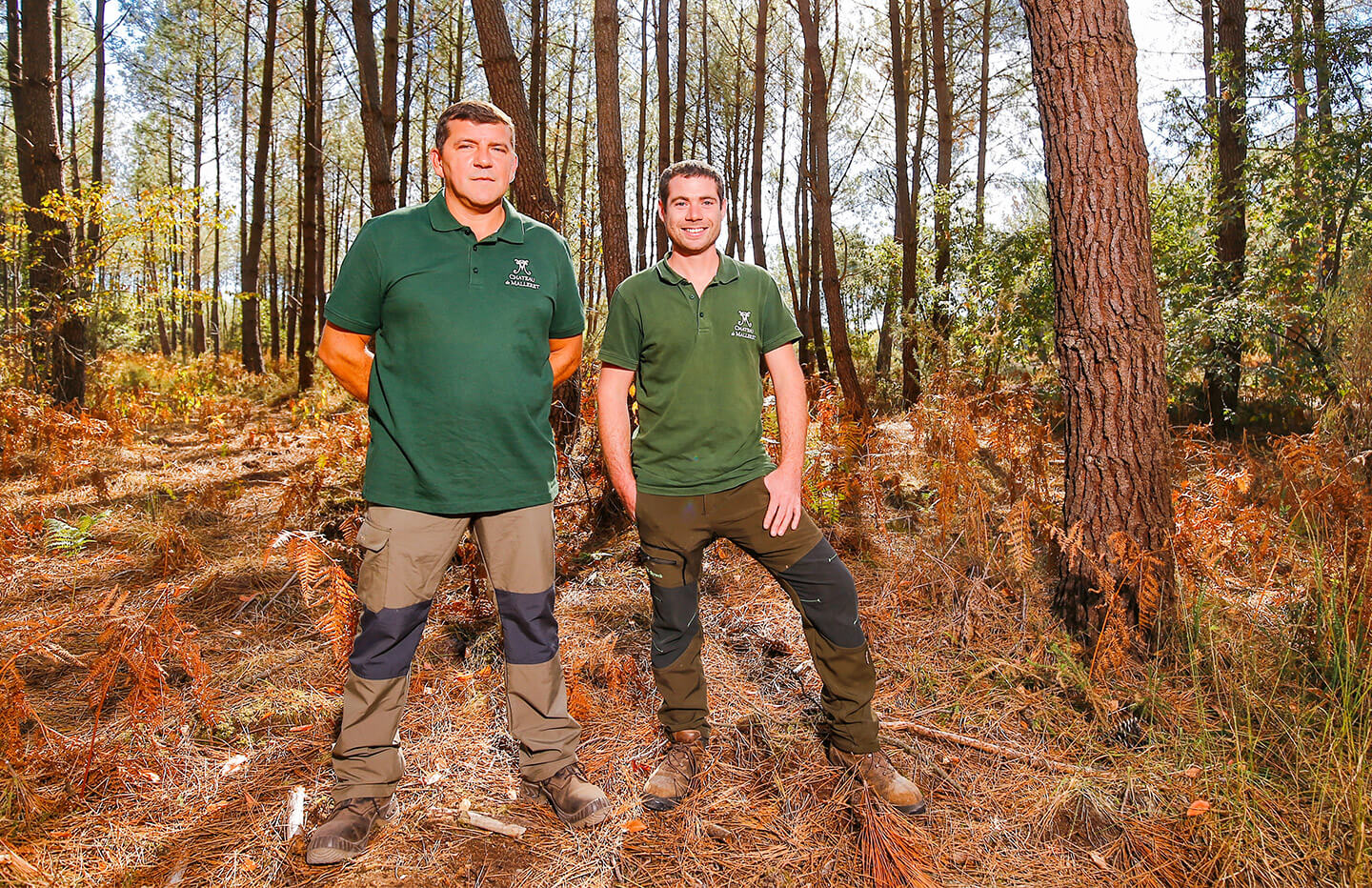 Forest team
Angelino Ferreira – Thibault Pers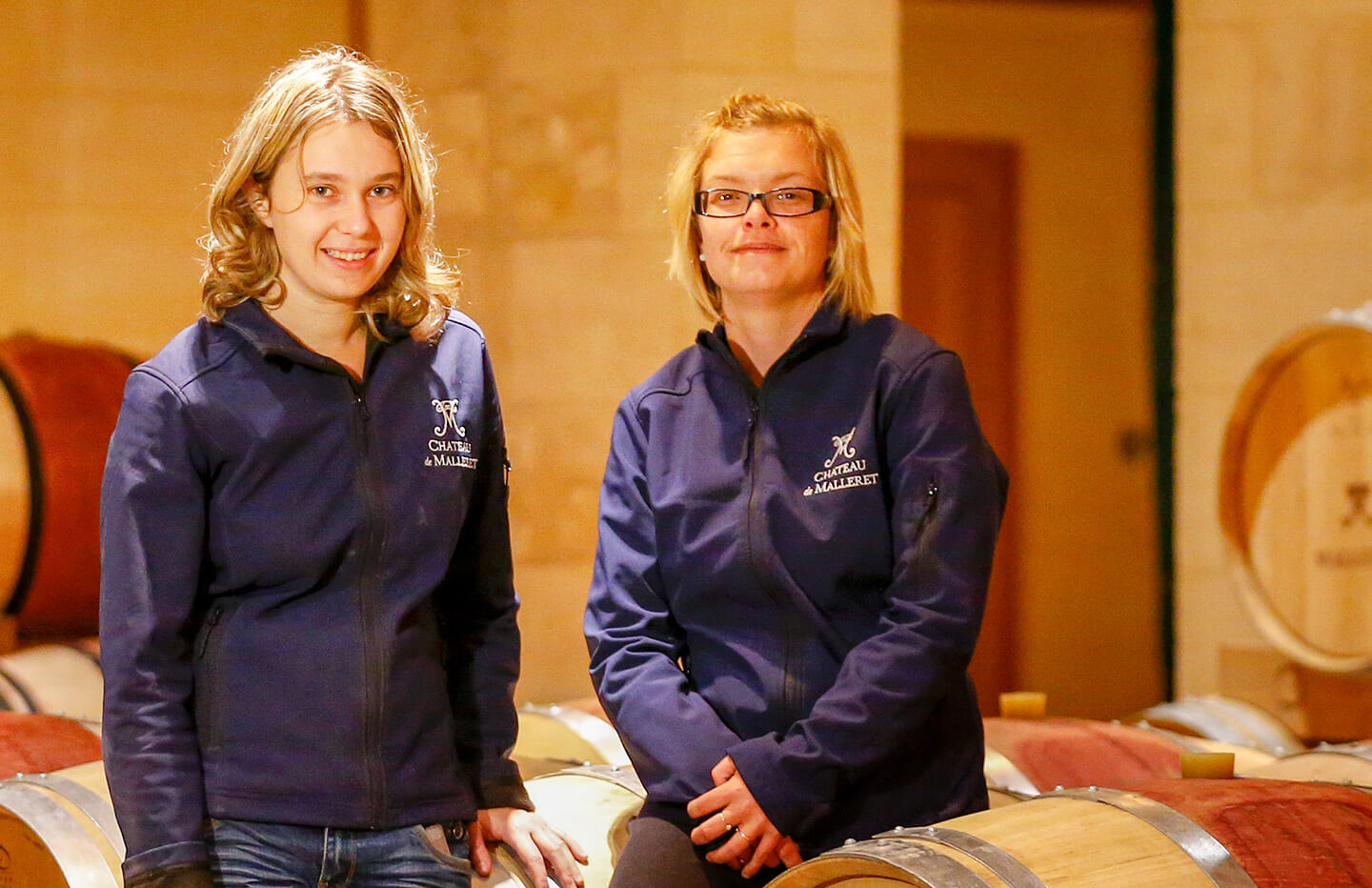 Building Maintenance
Sonia Lavoisier – Noémie Martin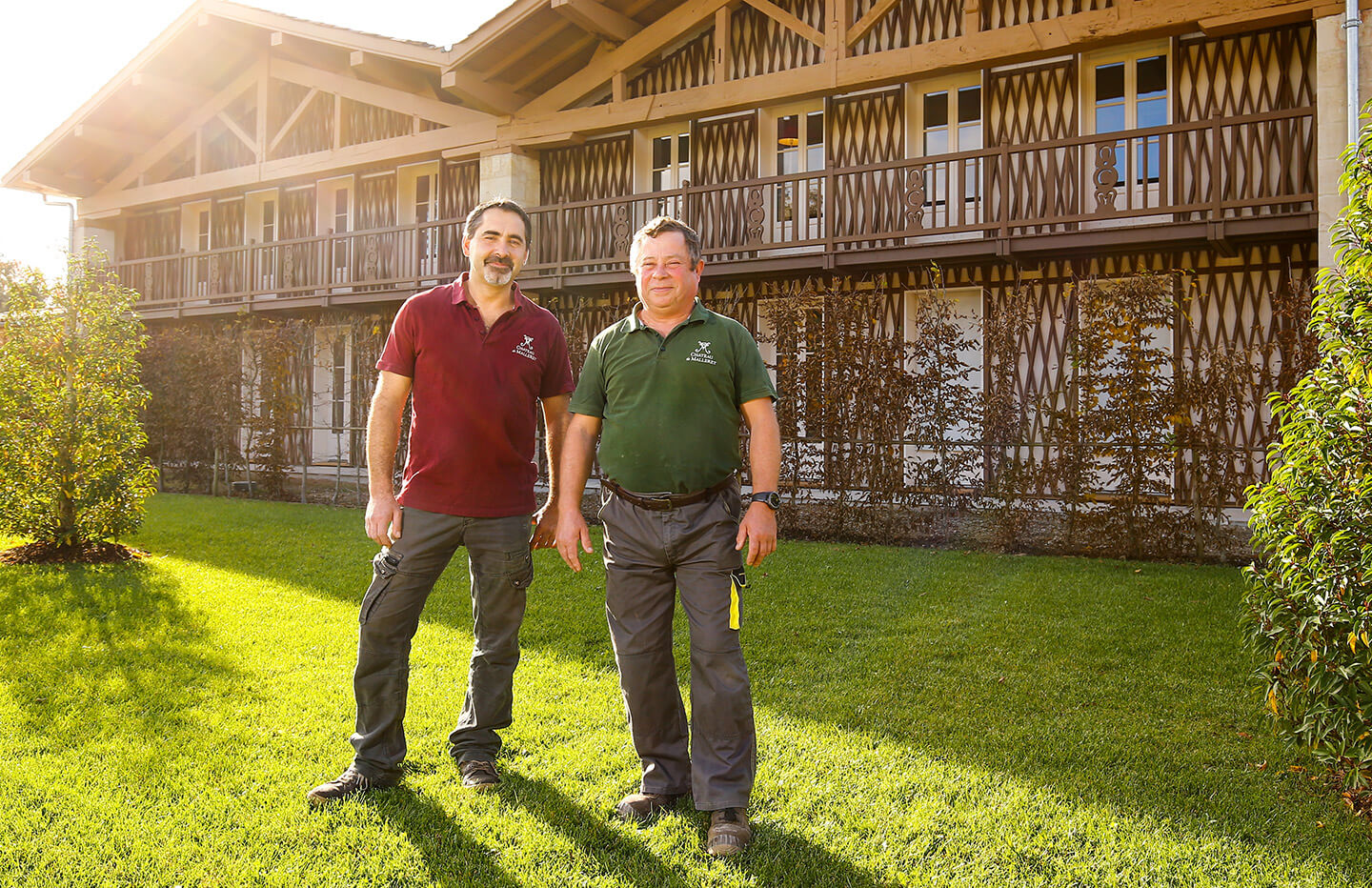 Equipment Maintenance
Manuel Coelho – Jean-Claude Pers